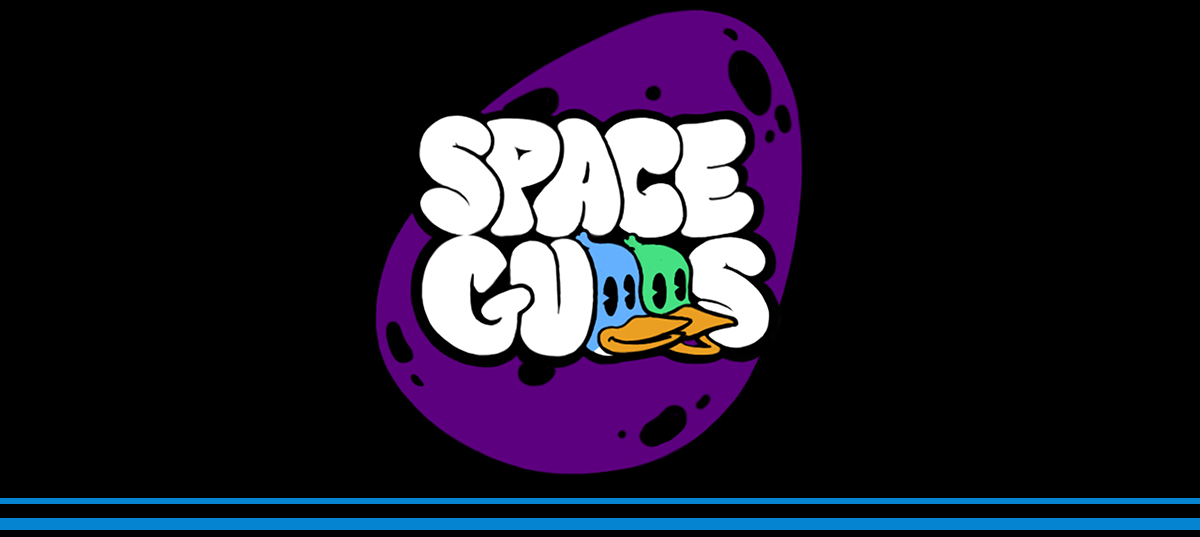 Spacegulls (NES)
Includes:
- NES ROM, playable on a variety of platforms via emulation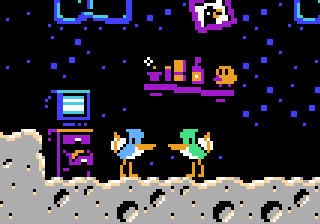 Spacegulls is a short platformer for the NES. It is best described as a combination of Joust and Mega Man. 1-2 players

Now available as a ROM file.

The first version of Spacegulls was made in 1 week and won 1st place in the NESdev Compo 2020/21. For the itch.io release, we decided to work some more on it (fixed bugs, new music, slightly more content). We invite you to check the other games from NESdev Compo 2020/21.

Trouble in the neighborhood! Dr. Beak from OVO (The Odious Villains Organization) is researching the secret of eternal life, digging everywhere with the help of his cyborg bird army to collect legendary fossil eggs. Time to spread your wings, put an end to his evil plans and save your chicks!


Controls
✜ Move
Ⓐ Jump / fly
Download & installation
Download the ROM and run it in an NES emulator such as Nestopia or Mesen.
For support, consider joining our Discord Server.

Morphcat Games
Follow us on twitter: @morphcat

Code and audio: @jul6502
Graphics and level design: @NicolasBetoux
Download
Click download now to get access to the following files: